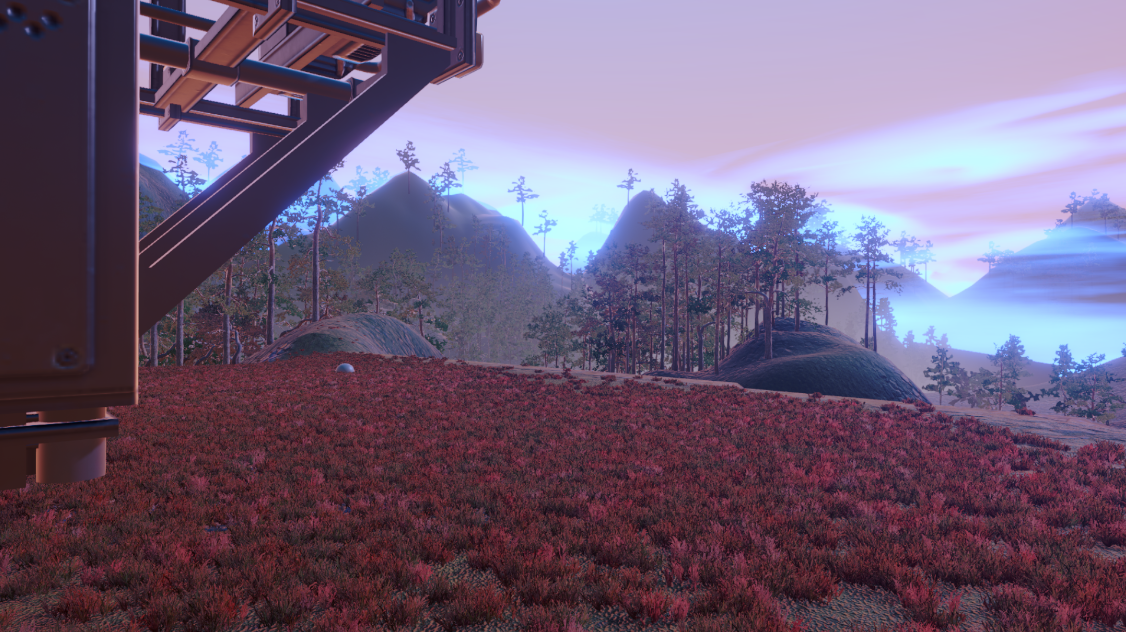 ExpeditionNo.3_Group3
ExpeditionNo.3_Group3
Sprint 5_ Published Now
In the near future, the nations of the earth broke down their barriers to form an independent civilization. Countless technical problems were solved and humanity became an interstellar civilization. Planetary exploration projects have been proposed. It becomes very important to study the ecology of the alien planet and collect the materials on it. The research team sent one researcher after another to the surface of the alien planet. In this game, Player needs to control the character to explore resources on an unfamiliar planet and use detector to detect resource and enemies. When player starts to collect resources, the player needs to use weapon to protect the collecting machine from enemies until it finished, and escape from combat within the time limitation in each level.
Sprint5 Survey
https://docs.google.com/forms/d/e/1FAIpQLSeCGtCW6166_gGCuBy2hR4qMQaqugPZmLV62Wnf...

Sprint 5 is Published Now.......
W,A,S,D Move ||
Space Jump ||
Ctrl Crouch ||
Mouse 0 Attack ||

Mouse 1 Aiming ||
Shift Aviod ||
Tab using Detector ||
Esc show Cursor ||
Install instructions
Only For Window EXE file.
Prepare 3GB space room for the extract game.
Download